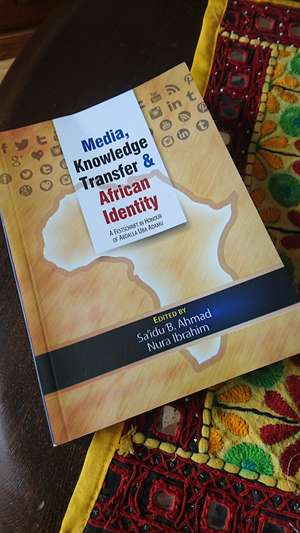 This bibliography is a work in progress and will be updated regularly. It connects to the different themes that will run across the ArtoP project:
On Nigeria 
LeVan, C. Ukata, P. (2018). The Oxford Handbook of Nigerian Politics, Oxford: Oxford University Press.   
Pratten D. (2013) The Precariousness of Prebendalism. In: Adebanwi W., Obadare E. (eds) Democracy and Prebendalism in Nigeria. New York: Palgrave Macmillan.
Technologies, Materials and Art Practice
Gore, C. (2007). Art, Performance and Ritual in Benin City, Edinburgh: IAI and University of Edinburgh Press.
Visual Articulations of Politics
Tejumola, O. and Limb, P., eds. (2018). Taking African Cartoons Seriously: Politics, Satire, and Culture. East Lansing, MI: Michigan State University Press.
George Emeka Agbo, The Struggle Complex. In Cahiers d'études africaines [Online], 230 | 2018, Online since 01 June 2020, connection on 21 January 2019. URL : http://journals.openedition.org/etudesafricaines/22151
Deborah N. Dike, Countering Political Narratives through Nairaland Meme Pictures. In Cahiers d'études africaines [Online], 230 | 2018, Online since 01 June 2020, connection on 21 January 2019. URL : http://journals.openedition.org/etudesafricaines/22163 
Assemblages and Networked Spaces